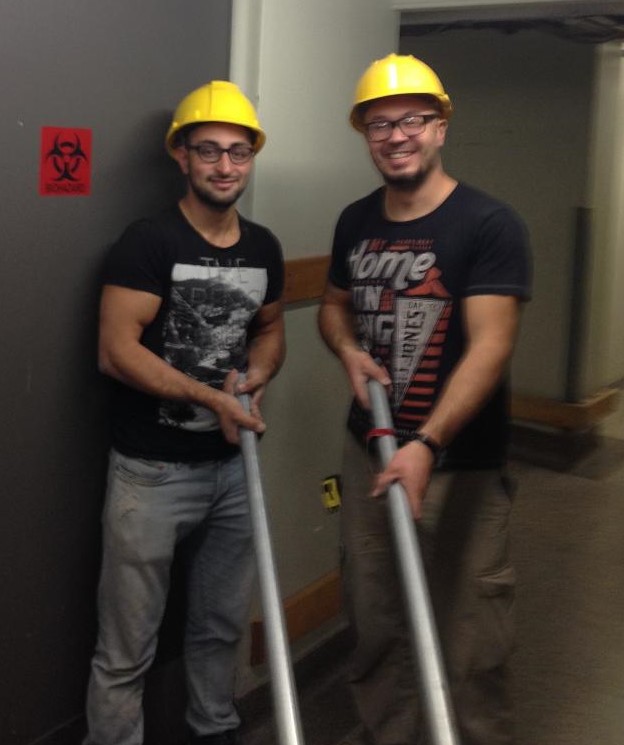 Welcome to EXE, your experts for all your electrical work and automation control. Our team of experts, members of the Corporation of Master Electricians of Quebec and the Régie du bâtiment du Québec, are fully qualified for your residential, commercial and industrial work.
Our expertise and skills go beyond electrical work as a home automation, commercial fire alarm systems and industrial production lines.
When you entrust your work to EXE electrical experts, you benefit from our expertise, but also from a customer service, because we believe that the satisfaction of our customers is the first element of our success.

Providing a vast Range of industrial, commercial and residential, maintenance and small projects services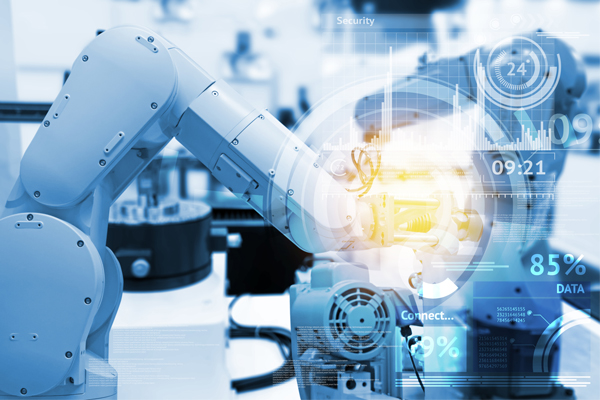 Automation
At EXE we realize the importance of time and efficiency in operations and production management. Whether it is an emergency service or an installation, our experts are qualified for assembly and preventive maintenance of industrial production lines in the manufacturing, food, agricultural or other fields. Our expertise allows us to cover all the following tasks:
– maintenance of an engine circuit
– maintenance of electropneumatic circuits
– programming of a PLC
– electronic engine control device
– installation of an automated system
– scheduled maintenance
– temperature controller / thermocouple
– calibration of a control loop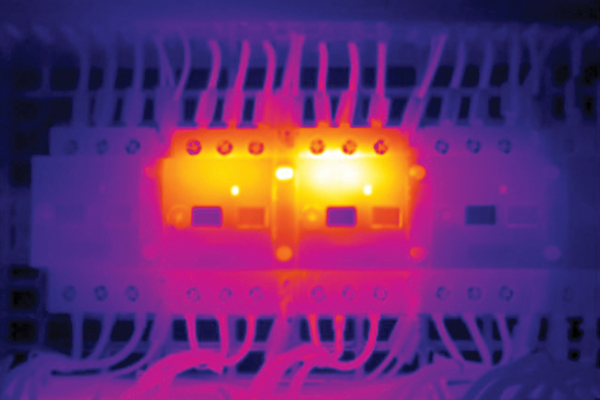 Thermal Inspection
One of the most neglected inspections in the field of electricity, but the most important, especially in the commercial and industrial field, we are equipped with the latest technology to offer you a complete inspection of your electrical installations, followed by a detailed report allowing you to do better preventive maintenance and avoid unpleasant surprises.
In some commercial case, especially industrial or where consumption volume is higher than normal, the annual thermal inspection is mandated by insurance companies. Contact us to complete yours now.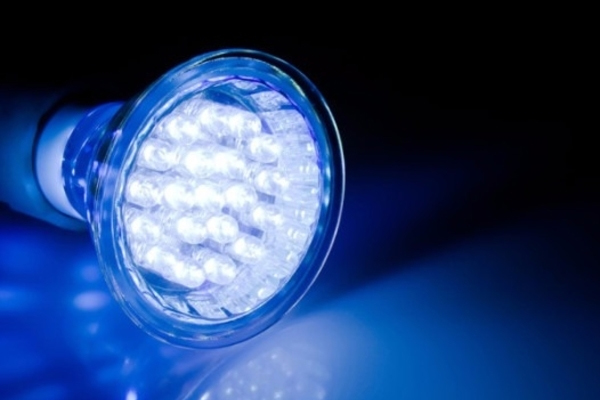 Distribution / Lighting
Distribution and lighting are the basis of all electrical work, the EXE team of electrical experts guarantee you at all times that the work is completed according to the building code and the standards of the CMQ, but also an effective way to keep a competitive price and deliver outstanding results.
If you are looking to move an electrical entrance, convert your LED lighting or even start a new building, with or without plans, contact one of our experts.
Charging Terminal
Electric vehicles are becoming more and more efficient and part of our daily lives. Being a member of the Master Electricians Corporation, the EXE Experts are certified installers of charging stations for electric vehicles.
No matter what parking space you have we will always find a solution to keep your car energy full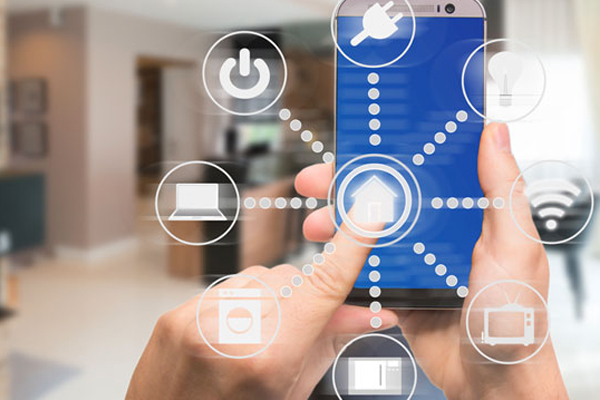 Smart Home
To adapt your home to your pace and lifestyle, make your home smart. We are not only electricians, but experts that make your home remotely controllable and automated as you like.
Arm or disarm your alarm, open or close curtains, adjust light intensity and temperature in different rooms, lock and unlock your entrances, it's now possible to get one-click from your phone or tablet or even schedule them at specific times according to your daily habits.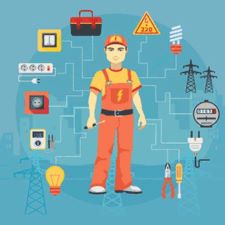 Maintenance
Our scheduled maintenance service include:
– performance maintenance interventions (preventive or accidental)
– maintenance of electro-pneumatic circuits, steam and hydraulic systems
– troubleshooting of electrical drives
– Installation, operation, calibration and of electronic and pneumatic transmitters and power actuators.
Small Projects
you are important even if the project is small 😉
Address
200-1430 Saint Martin West Boulevard
Laval, Quebec H7S 1M9, Canada